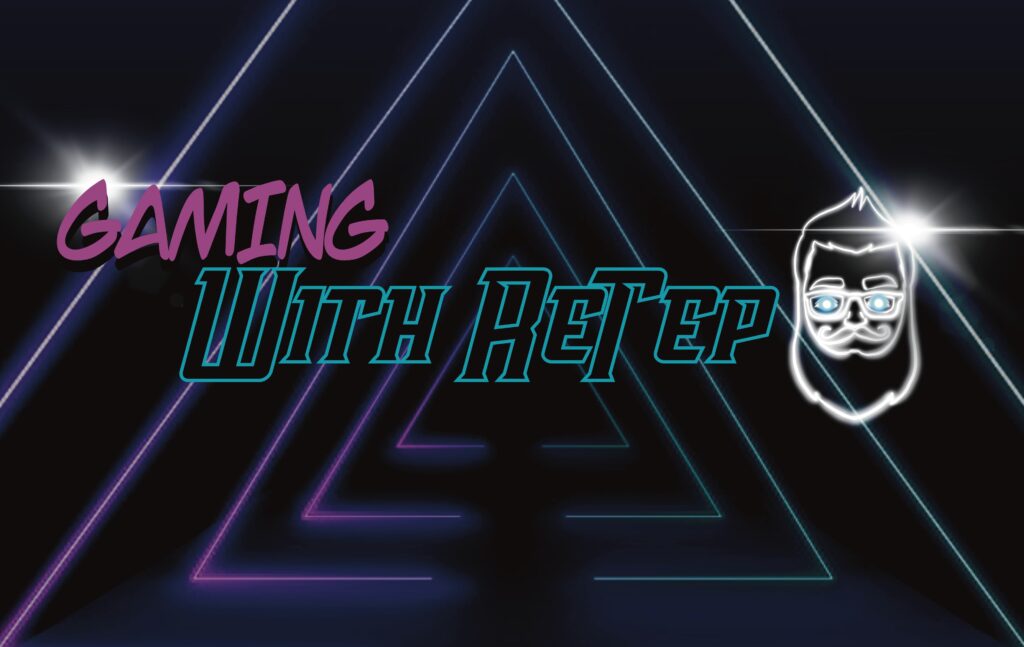 Video games is my main hobby. My first video game that I played on PC regularly was Prince Of Persia on my family's Tandy 1000 TL/3 computer that my parents got from Radio Shack. Every once in awhile I still go back and play the free version on the internet. Still brings back memories.
Currently I'm playing the following games pretty regularly:
Call Of Duty: Modern Warfare (Warzone)
Call Of Duty: Black Ops Cold War
Apex Legends
Rocket League
Far Cry: New Dawn
GTA V / Online
Red Dead Redemption 2 / Online
Elite: Dangerous
Borderlands 3
Various other games
I come from a background of streaming. I used to be part of an internet radio station that was devoted to Star Trek Online. I spent many years not only as a DJ there streaming music, and doing interviews of Star Trek actors, producers from the game, and other people from the community, but also ran the station for quite some time. After I did that I moved on to assisting with operations for that station and it's sister station and then decided to move on.
Welcome to that next step. Gaming With Retep!
Gaming PC
Case – NZXT H510
PSU – SeaSonic M1211 620W
Motherboard – ASUS TUF Gaming X570-Plus
Processor – AMD Ryzen 5 3600
AIO – Corsair H115i RGB PRO XT (updated pic below)
Memory – 32gb G.SKILL Aegis DDR4 3200
Video – Zotac GeForce RTX 3080 TI
Main Monitor – Sceptre 24″ Curved 144hz Monitor (C248B-144RN)
2 Side monitors: HP 23es
OS Drive – Intel 660p Series M.2 2280 512gb PCIe NVMe 3.0 drive
Steam Drive – Seagate BarraCuda 2TB Sata 6.0gb/s drive
Extra Drives – 256gb SSD, 120gb SSD, and 1tb Seagate
Corsair K55 RGB Keyboard
Corsair Harpoon RGB Wireless mouse
Corsair MM300 Mouse pad
Corsair HS70 Pro Wireless headset
Blue Yeti Blackout Mic
Saitek x52 control system
Steam Controller
Logitech C615 HD Webcam